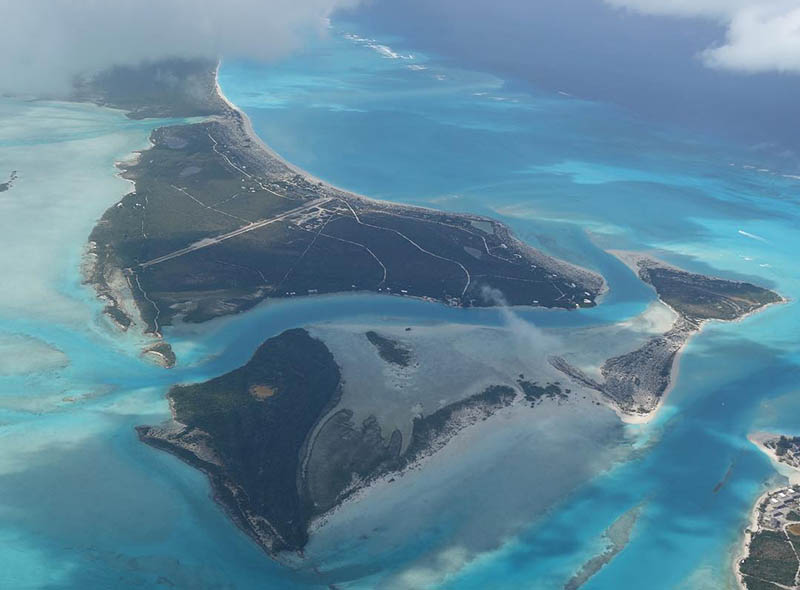 Blue Hills, TKCA, PL
At an elevation of 161 feet, Blue Hills is a settlement spanning the highest point of the Turks and Caicos, a British Overseas Territory. This region hugs the northwestern coast of the Island of Providenciales. It sits to the north of Providenciales International Airport, accessible along Millennium Highway en route to neighboring Wheeland Settlement.
Blue Hills is the oldest settlement on Providenciales, and the entire island once carried the name. The area holds an extensive history in wood shipbuilding, and Blue Hills today is the only place in the Turks and Caicos to display remnants of this industry. Blue Hills Road offers a scenic drive with views of the ocean, historic sailboats and coconut palms.
Here at Genesisauto Mobile Repairs (GAME), it's our mission to provide safe, comfortable and reliable transportation to all drivers in Blue Hills, while offering effective and efficient services to the entire community. All of us at GAME take great pride in our abilities, with the results to prove it. We look forward to meeting you and taking excellent care of your car or truck.