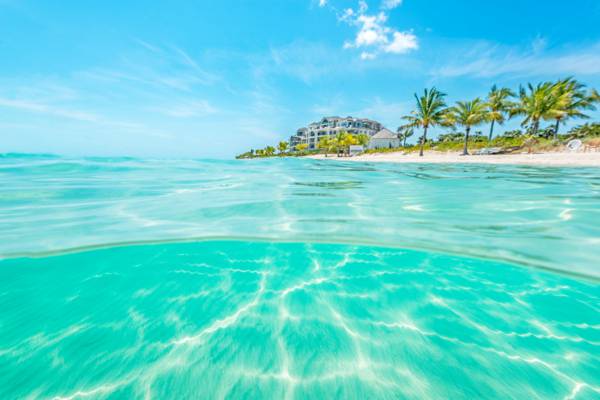 Long Bay Hills, TKCA, PL
Long Bay Hills is a neighborhood of Providenciales in the Turks and Caicos Islands, a British Overseas Territory. This area is situated on the southeastern end of the island, bordering Juba Point Salina and encompassing the popular Long Bay Beach.
Leeward Highway separates Long Bay Hills from neighboring Grace Bay, while the Long Bay Canal runs inland across a large portion of the region. The Long Bay Beach area offers a wide variety of accommodations for travelers, including Long Bay Beach Club, Casita Sirena and Villa Esencia, among many others, plus a number of homes for rent. Kiteboarding lessons and sunset safari tours are high on the list of activities to enjoy.
Here at Genesisauto Mobile Repairs (GAME), it's our mission to provide safe, comfortable and reliable transportation to all drivers in Long Bay Hills, while offering effective and efficient services to the entire community. All of us at GAME take great pride in our abilities, with the results to prove it. We look forward to meeting you and taking excellent care of your car or truck.