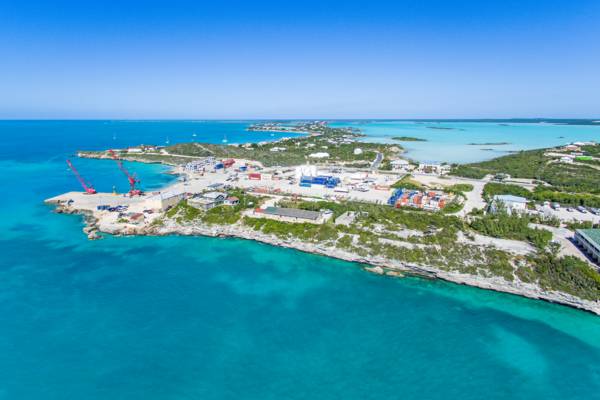 South Dock , TKCA, PL
South Dock is a section of Providenciales in the Turks and Caicos Islands, a British Overseas Territory. The area sits directly south of Providenciales International Airport along the island's southern coast, home to the government's main seaport for the entire country.
Once known as Gussy Cove, South Dock was built in the mid-1980s to accommodate greater shipping for new resort hotels. The location was naturally a port, with evidence it was used as such in earlier times. Today, most of the island's industrial sites are located in South Dock. A well-known historic attraction is the Sapodilla Bay Hill Rock Carvings. The residential neighborhood of Chalk Sound is just over this hill, home to many luxury vacation villas.
Here at Genesisauto Mobile Repairs (GAME), it's our mission to provide safe, comfortable and reliable transportation to all drivers in South Dock, while offering effective and efficient services to the entire community. All of us at GAME take great pride in our abilities, with the results to prove it. We look forward to meeting you and taking excellent care of your car or truck.