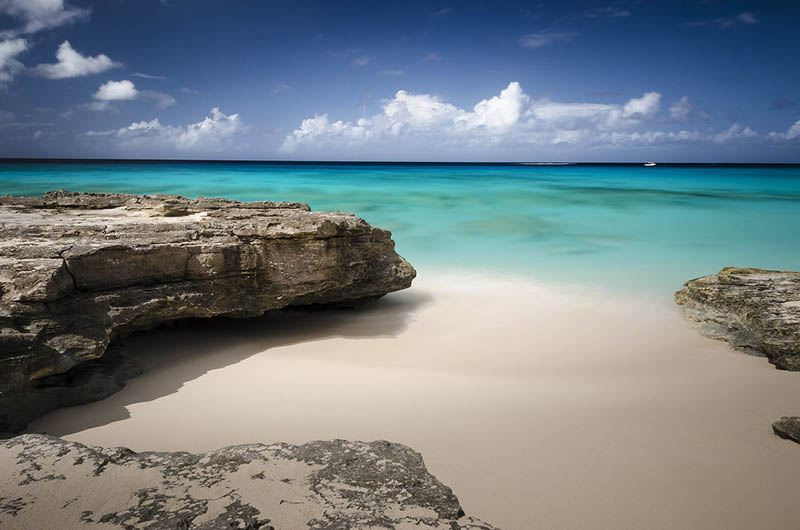 Cooper Jack Bay Settlement, TKCA, PL
Cooper Jack Bay Settlement is a portion of Providenciales in the Turks and Caicos Islands, a British Overseas Territory. This area in the southern central part of the island is served by the Providenciales International Airport, which welcomes a large number of vacationers all year round.
High hills and bluffs cover much of Cooper Jack Bay Settlement, on which many homes are built with spectacular ocean views. The nearby Cooper Jack Bay Beach is a popular spot, about 1000 feet long and surrounded by low coastal cliffs. The tiny Cooper Jack Rock can be seen close off the coast. Cheshire Hill is situated inland, displaying the ruins of an old cotton plantation.
Here at Genesisauto Mobile Repairs (GAME), it's our mission to provide safe, comfortable and reliable transportation to all drivers in Cooper Jack Bay Settlement, while offering effective and efficient services to the entire community. All of us at GAME take great pride in our abilities, with the results to prove it. We look forward to meeting you and taking excellent care of your car or truck.