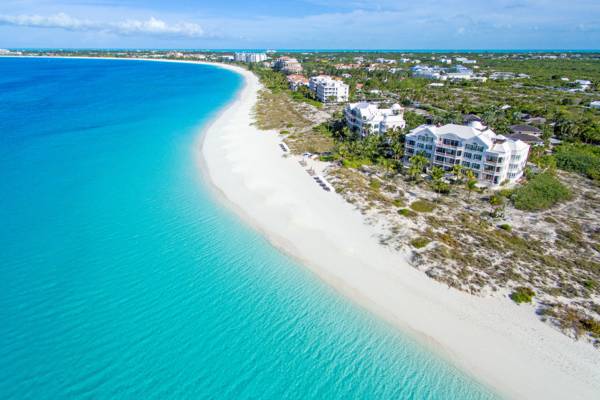 Grace Bay, TKCA, PL
Grace Bay is a popular section of the Island of Providenciales in the Turks and Caicos, a British Overseas Territory. This area sits close to the east end of the island, north of Leeward Highway between The Bight and Leeward Settlements.
Vacationers have described the beach at Grace Bay as one of the most beautiful in the world, combining powdery, white sand with crystal blue water. Encompassing the neighborhood of Neptune Court, Grace Bay is home to a number of luxury resorts, including The Sands, Villa Renaissance and Club Med Turkoise, among many more. Grace Bay offers a diversity of activities with such destinations as Provo Golf Club, Casablanca Casino and Coco Bistro.
Here at Genesisauto Mobile Repairs (GAME), it's our mission to provide safe, comfortable and reliable transportation to all drivers in Grace Bay, while offering effective and efficient services to the entire community. All of us at GAME take great pride in our abilities, with the results to prove it. We look forward to meeting you and taking excellent care of your car or truck.